Thanks for another well-organized event. Tonda and I had fun, as we always do with FAST.
Here's my fastest run:
And my excuse for the extra steering input entering the first slalom lol: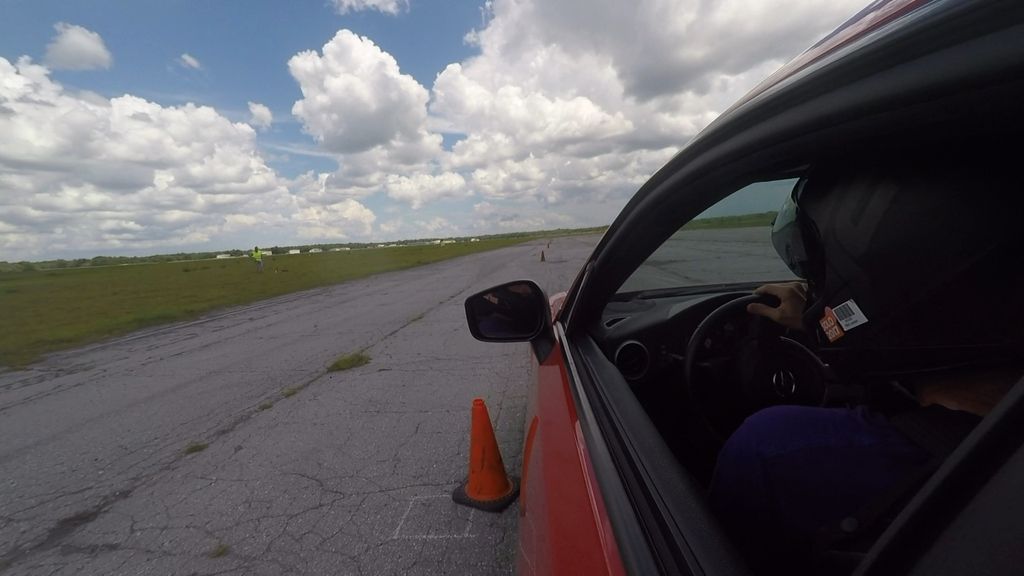 *Edit* I just noticed that they counted my red-flag time and tossed one of my other runs to facilitate the re-run. My first run shows as 47.965
They still counted my fastest run so no harm/no foul.